"Have you ever wondered why we go the extra mile to support you? It's because sometimes, all you require in life is a sense of family. We're here to be your movie night family, whenever you need us."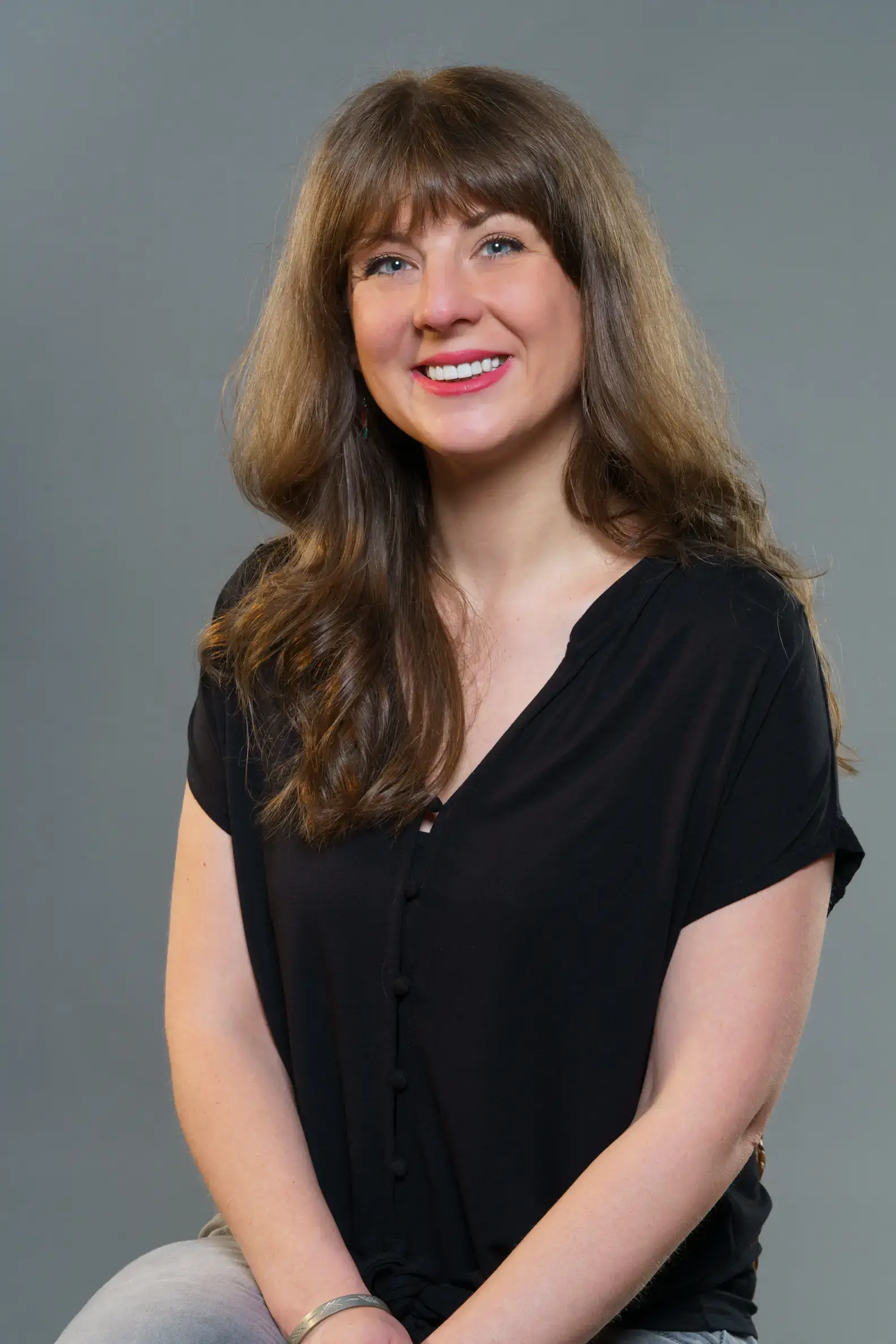 Lina Abu Rezeq
Director | Producer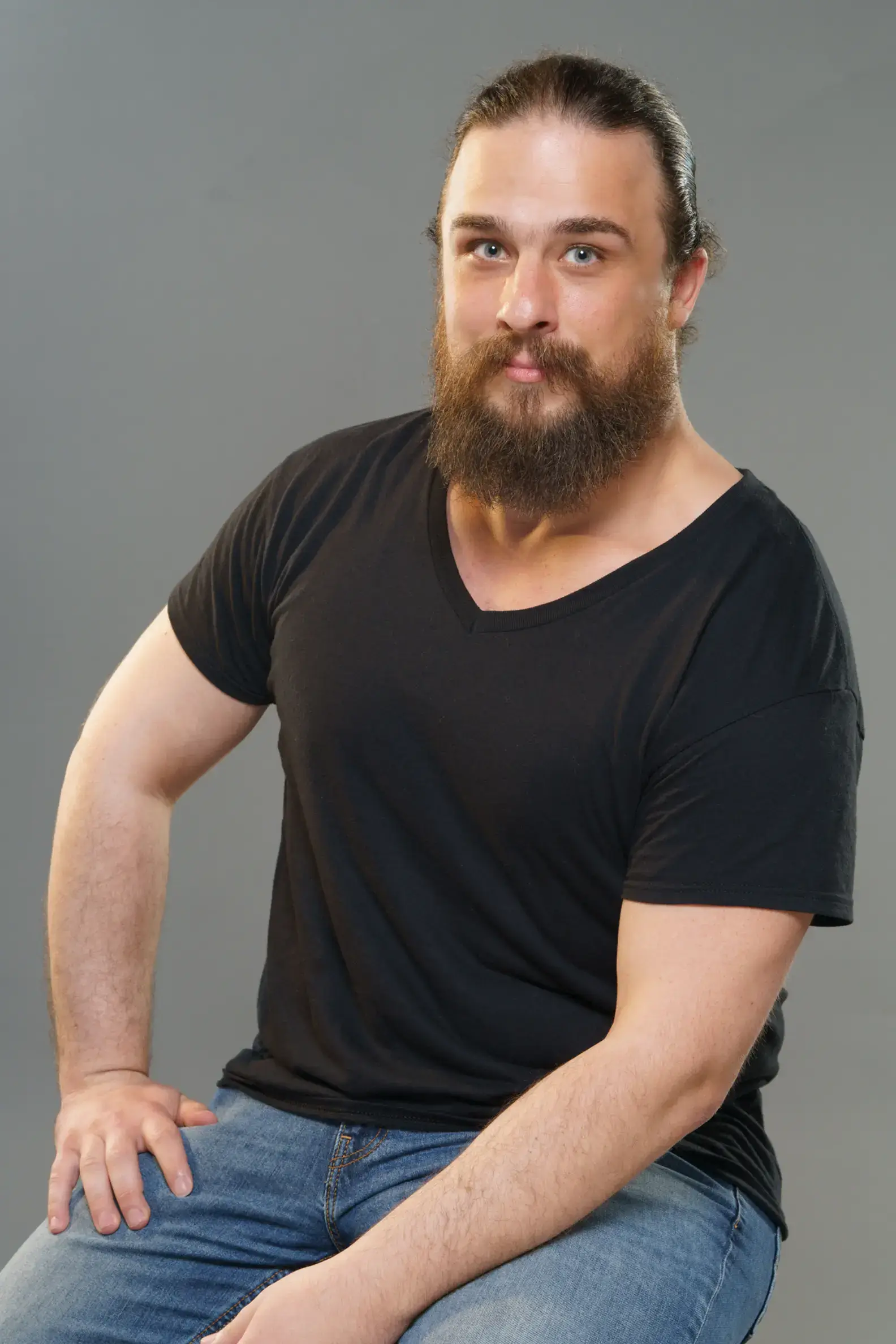 Sameer Abu Rezeq
Animation Artist
"Very personal and great connection, Great! the team was amazing and great to work with, they are able to hit any budget I assume! it is about what you are asking for"
"They treated me like a family, Excellent production, They charge their value and that's fair, I would easily recommend their services"
"They provided us with the best possible service in a short amount of time, Was a wonderful and great experience to work with Filmmingo Productions on our corporate video. The crew were very helpful and friendly"
"Filmmingo Productions truly cares about the quality of the work that they deliver"
What's the process for making a creative video?
Concept
Starting with collaborative brainstorming, we shape ideas into a coherent narrative. Through refinement, your vision transforms
into a compelling concept, setting the stage for an exceptional visual journey.
Execution
From planning to filming and editing, our meticulous process turns concepts into captivating visuals. Experience seamless
coordination, attention to detail, and cinematic brilliance in every frame.
Delivery
Once filming and editing are complete, our delivery process ensures your project is polished and ready for its audience. We
provide a seamless handover, ensuring your video shines across platforms, captivating viewers and making an impactful
impression.
Winning Awards & Certificates